STEP 1: REACH OUT
The first step is contacting us for a free phone consultation.
Call us at 972.886.8375 or fill out our online contact form to request your free phone consultation with one of our licensed counselors.
STEP 2: TALK TO A COUNSELOR
One of our counselors will return your call to listen to your concerns, evaluate your needs and match you with the best provider. If it is determined that our office is not the best fit, we will make every effort to provide you with referrals to other trusted providers in the community.
STEP 3: YOUR IN-TAKE SESSION
An intake session will be scheduled in one of our offices where you can meet your counselor and discuss your concerns in more detail. Your counselor will answer any questions and review the necessary paperwork. Intake sessions are 50 minutes.
Parents: The intake session is typically attended by only the parent/s. This allows you the opportunity to speak freely about your concerns.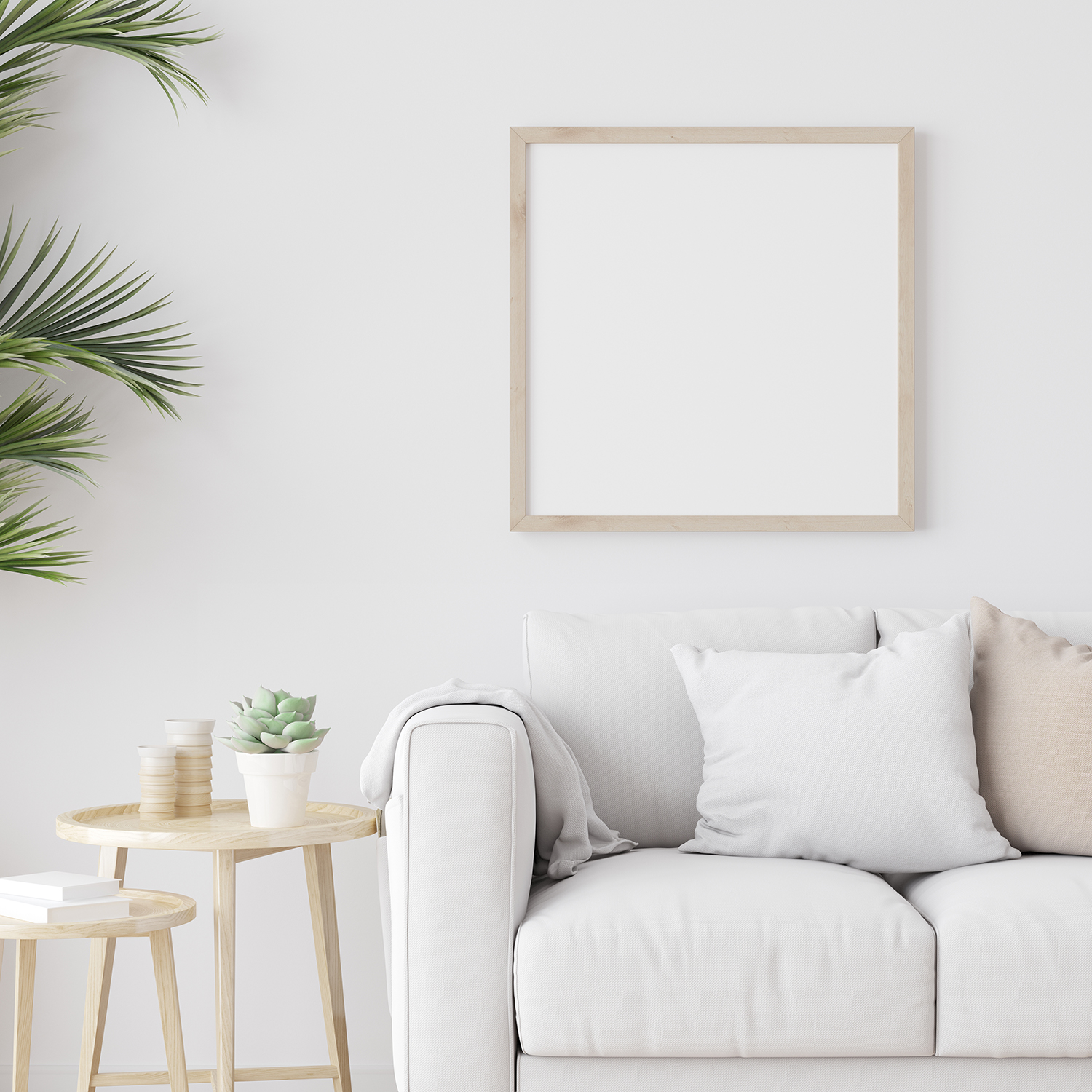 STEP 4: BEGIN YOUR JOURNEY
During the intake, your counselor will recommend services that best meet your specific needs. If you feel comfortable with these recommendations then regular sessions can begin.
Parents: Consultations about your child's progress will be scheduled at regular intervals, and can also be requested at any time.
Take the First Step