We are here to support you safely in the wake of COVID-19. Telehealth services are available.
CONSIDERING THERAPY? NOT SURE WHERE TO START?
WE CAN HELP.
Therapy on the Square offers comprehensive therapeutic care for every member of the family. Our full range of services spans from custom individual counseling to group psycho-education and everything in between. We are diverse enough to meet most counseling needs for all people ages 2 to 102.
At Therapy on the Square, we really care. Every time you call our office, you will be speaking to one of our counselors, not to an answering service. We believe in investing ourselves to meet the needs of our clients. Our staff consists of fully licensed professional counselors and counselors in their post-masters internship. All of our counselors hold master's degrees from leading universities and are exceptional in their fields of expertise. Whether you are navigating life's frequent changes, or facing more difficult circumstances, we are here to support and encourage you every step of the way.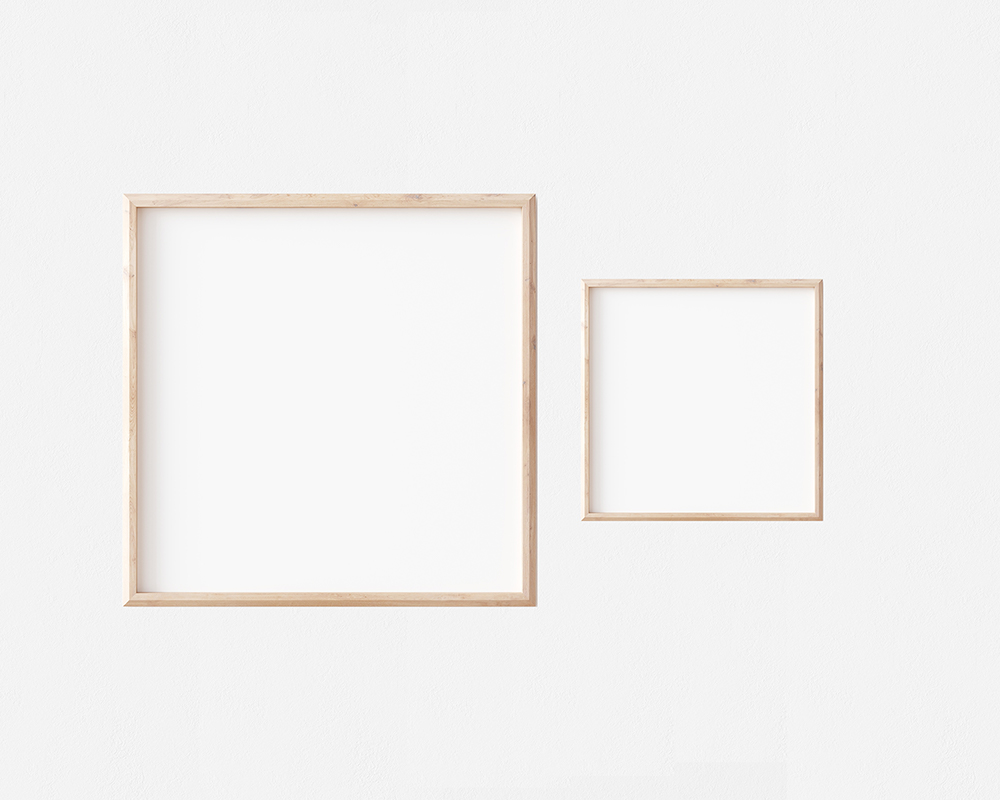 CHILDREN & ADOLESCENTS
Child & Play Therapy, Preteen and Teen Therapy, Family Therapy, Therapeutic Parenting, Group Therapy, LGBTQ+ Therapy, Telehealth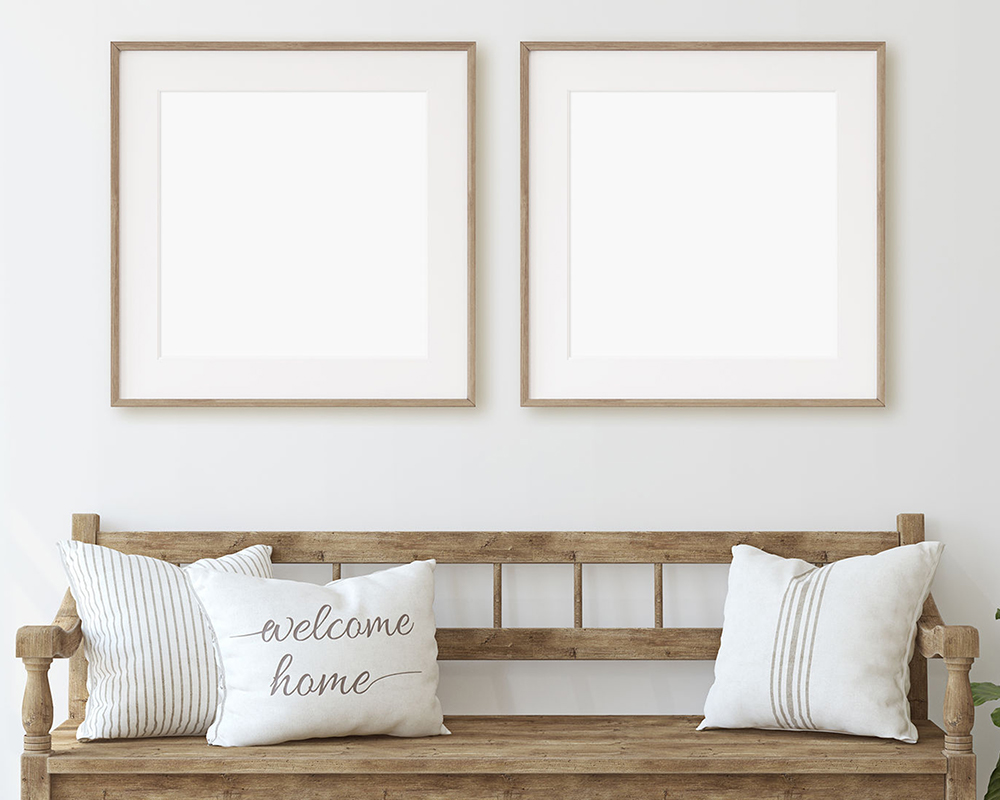 INDIVIDUALS & COUPLES
Individual Therapy, Couples Therapy, Family Therapy, Therapeutic Parenting, Group Therapy, LGBTQ+ Affirming Therapy, Telehealth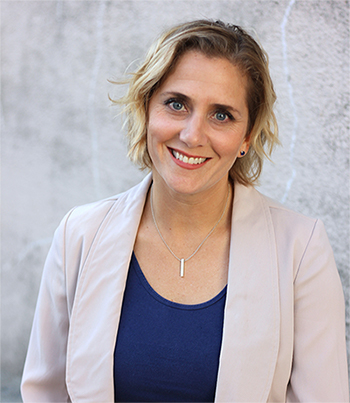 ABOUT OUR FOUNDER
Brandy Schumann, PhD, LPC-S, NCC, RPT-S
As an accomplished therapist, internationally sought after teacher and presenter, and the former President of the Texas Association for Play Therapy, Dr. Brandy Schumann sets the standard for therapeutic excellence in DFW and surrounding areas. She has been recognized for her counseling service to the community as an Altrusa International Outstanding Women of Today Nominee, Chi Sigma Iota's Rho Kappa Chapter's Outstanding Practitioner Award Recipient, and as a Dallas Child's Mom Approved Wellness Professional multiple years.
Professionals ready to help
Years serving North Texas
Hours of clinical experience
"You're the only one who gets me."

7 year old male

"I wish I would have found you a year ago."

Mother of a 7-year-old

"I feel like I can face the world again."

Adult

"We really appreciate your time! The session was full of great information that can be applied to our classrooms and homes."

Presentation at a local school

"You're the only person I can trust."

11 year old female client

"I can see the changes in both of us."

Father of a 5-year-old who participated in Therapeutic Parenting